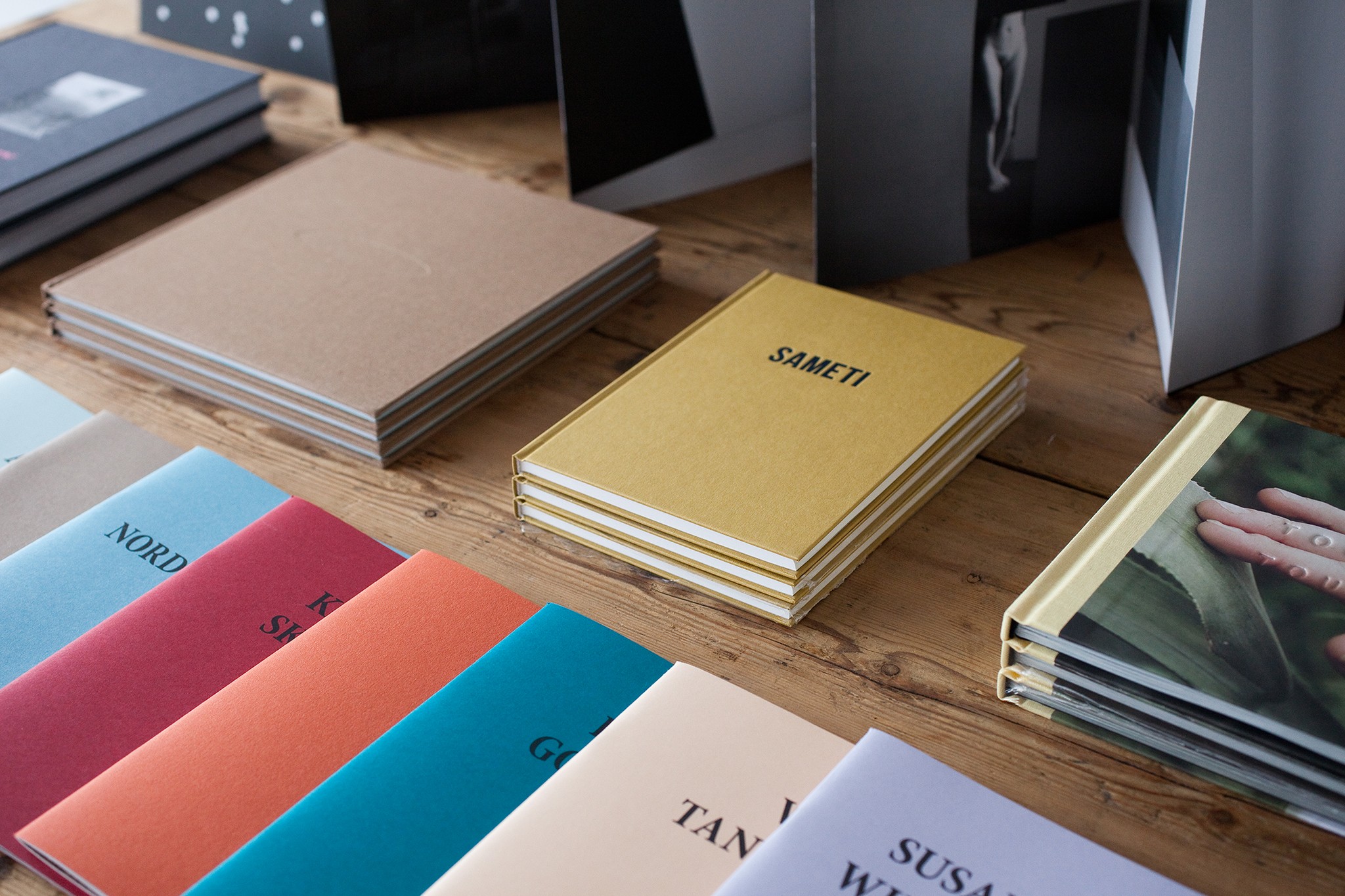 Thank you very much for visiting us.
IACK is a small art center located in Kanazawa Japan; we are an independent art book store, gallery, artist studio, and distributor specialized in photobooks / artbooks founded in 2017.
<How to Order via this Web Store>
We welcome international orders, and there are two ways to enjoy shopping with us.
If you don't need a quote for International shipping fee, please try this below. (Shipping cost will be free of charge if the sum of items are more than 15,000 JPY, but it is applied ONLY TO DOMESTIC SHIPPING. Shipping fee will be charged using PayPal afterwards.)
1. Go to bottom of the page you browse, and select language / currency you prefer
2. Add items to cart
3. Select cheapest shipping method
4. Fill your information and complete payment by credit card
5. We'll send you PayPal Invoice for shipping cost (We'll deduct shipping cost you already paid with your credit card on our webstore)
6. Complete PayPal payment and wait for your item!
Otherwise, please fell free to inquire for a quote for shipping cost. We also accept full payment of items and shipping with PayPal or bank transfer at once.
<Shipping Method>
For Shipping method, you can select from these below.
EMS Express: delivery within a week
Air Mail: takes about ten days
SAL (combination of Air and Ship): takes about two weeks
Sea Mail: takes about two or three month
You can choose from trackable or non-trackable for EMS, Airmail and SAL. It costs 410JPY for tracking service.
*Please note that these above are estimated delivery date and it may takes longer depends on delivery area or shipping situation of your country.
.
We're a small organization, and have been trying to improve the service little by little. We would appreciate if you could kindly understand.
.
Finally, we'd like to say that we love books, and we pack every item very carefully. Hope you enjoy our selection and shopping with us.
Yukihito Kono (founder of IACK)